Referring Provider Portal
Provider Portal Navigation
Eye Doctors of Washington (EDOW) is honored to partner with local optometrists, primary care physicians, and ophthalmologists to co-manage care for patients in the DC metropolitan area. This portal is your resource for tools and information to support our relationship in collaborative patient care.
Why Refer Your Patients to EDOW?
The ophthalmologists and eye surgeons at EDOW understand that successful co-management depends on mutual trust and proactive communication. We recognize your role as the primary care expert for your patient and we are dedicated to supporting you and serving the needs of your patients. For over 50 years, we have been at the forefront of state-of-the-art eye care. As an academically oriented practice, we are able to offer the most advanced procedures and technologies available. Our surgeons are highly regarded specialists with extensive training and experience, and our entire team is committed to providing top-quality care.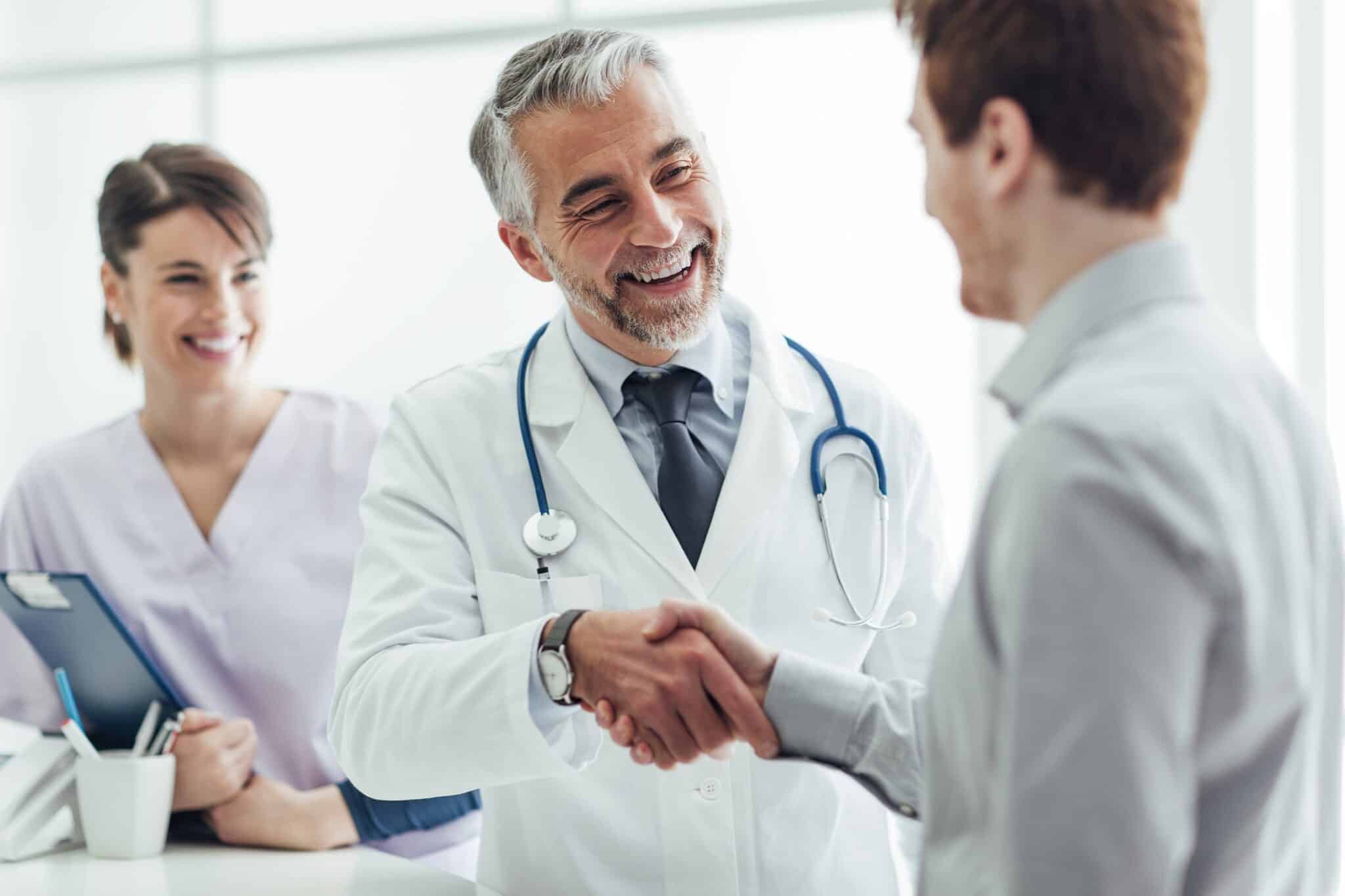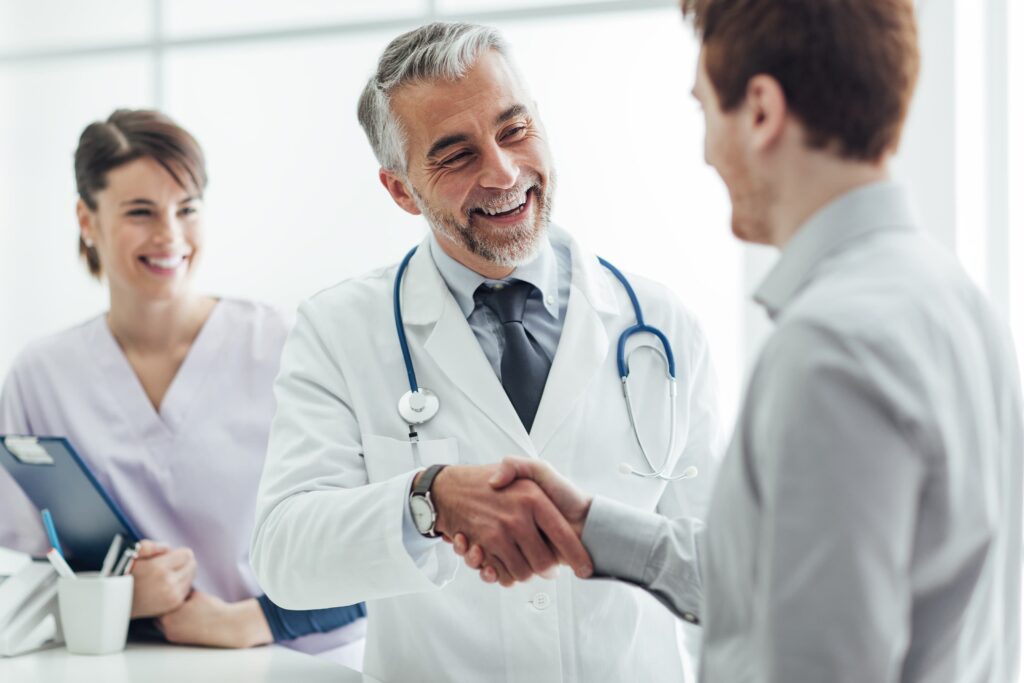 Services Offered at EDOW
Standard & Custom Cataract Surgery
All-Laser LASIK
PRK
Refractive Lens Exchange
Glaucoma Treatment
Corneal Disease Treatment
Retinal Disease Treatment
Dry Eye Treatment
Pediatric Ophthalmology
Keratoconus
Eyelid Surgery
Pterygium
Co-Management
LASIK Vision Correction Surgery
PRK Vision Correction Surgery
Cataract Surgery
Refer a Patient
Contact Us
Please feel free to contact us with any questions at (301) 215-7100 ext 7781, or using one of the links below!