Diabetic Retinopathy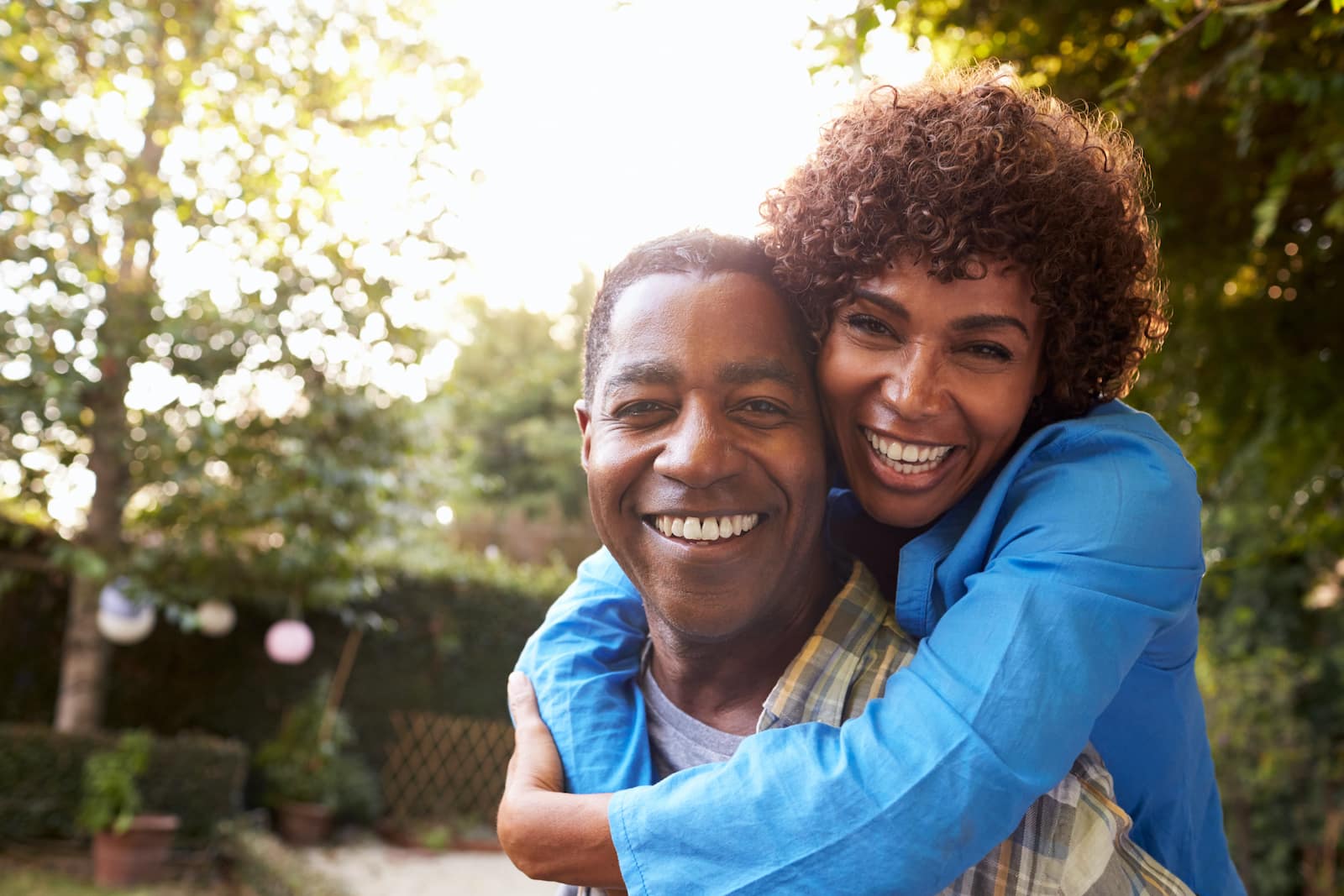 Diabetic retinopathy is a serious eye disease that is considered one of the leading causes of blindness in adults in the United States. Those with diabetes are prone to the condition since they have difficulty regulating their blood sugar. When someone has a spike in their blood sugar, this can cause damage to the retinal blood vessels in their eye, a condition known as diabetic retinopathy.
The disease can be classified as either nonproliferative or proliferative. Nonproliferative diabetic retinopathy is the beginning stage of the condition, and is characterized by fluid leakage or bleeding in the back of the eye, which can cause the retina to swell. When this fluid accumulates in the center of the retina (macula), this is called macular edema.
Proliferative diabetic retinopathy, on the other hand, is the more advanced, dangerous form of the disease. This occurs when abnormal blood vessels form in the area of the retina; these vessels are often composed of scar tissue and are prone to breaking and bleeding. When someone has this type of diabetic retinopathy, their vision may become significantly blurry and even be completely lost to blindness.
For more information about diabetic retinopathy, and to meet with a specialist to examine the health of your eyes, please contact Eye Doctors of Washington.
Symptoms of Diabetic Retinopathy
Patients with diabetic retinopathy typically have no obvious symptoms at the onset of their condition, which is why early detection is crucial for preventing vision loss. Those at risk for developing the disease need to have yearly dilated eye exams. This will allow for early detection of potential eye damage and earlier management of the condition.
Potential symptoms that may indicate a person has diabetic retinopathy include hazy vision, double vision, floaters, and spotty vision. Unfortunately, these signs are often not apparent until damage has already occurred.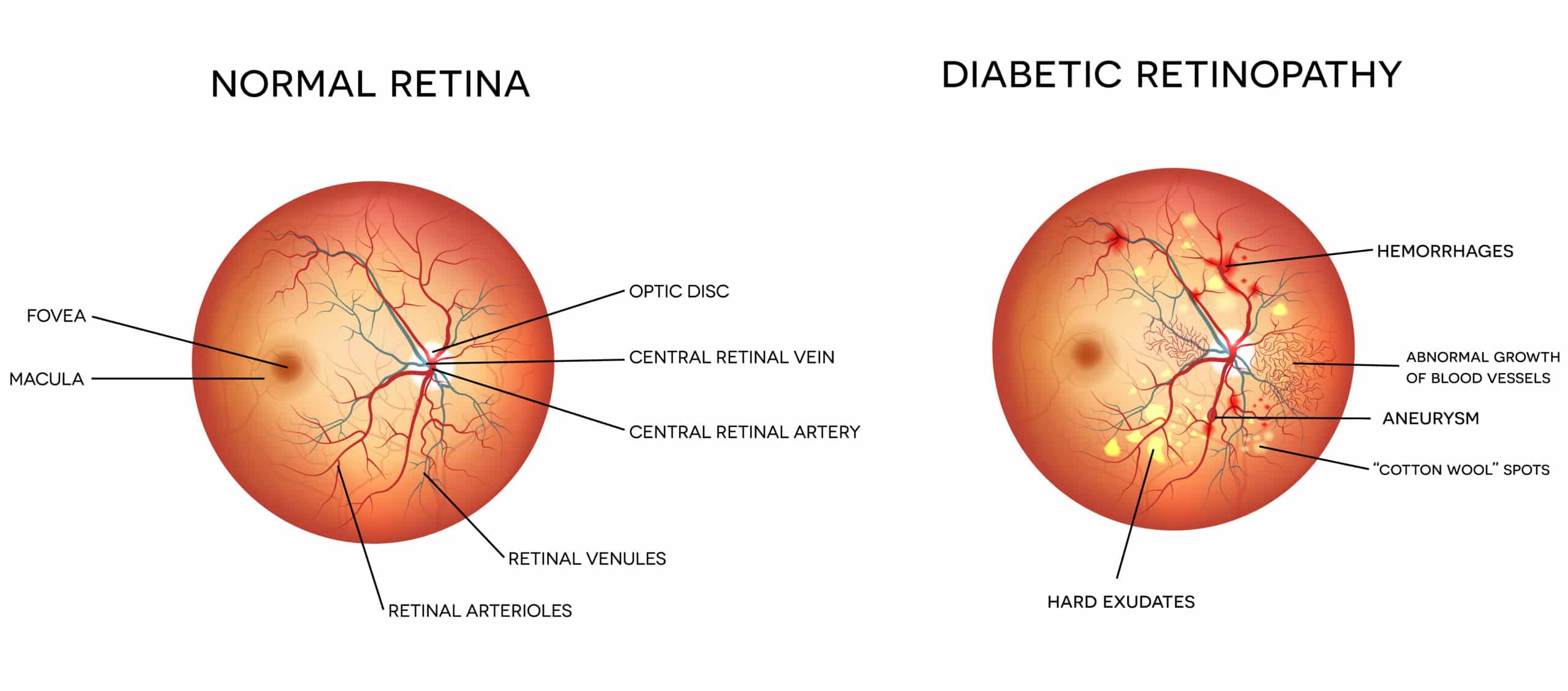 Prevention & Treatment of Diabetic Retinopathy
While the effects of diabetic retinopathy are irreversible, our specialists offer hope for those diagnosed with the disease. Medications and laser procedure are available to slow the disease's progression and help lower the risk of going blind. However, since damage is permanent, it is crucial to schedule regular eye exams to keep the condition under control.
One of the best ways an individual can protect their eyesight from diabetic retinopathy is through various prevention methods. Certain lifestyle changes may be necessary if the patient is at risk for developing the condition. This includes;
Maintaining a healthy body weight and being in control of blood sugar levels
Managing cholesterol and blood pressure with a healthy diet and routine exercise
Refraining from smoking, as this can worsen retinal bleeding
Attending routine eye exams at least once per year, during which your eye's are dilated
Although diabetic retinopathy is very serious, patients can often keep their condition under control when they practice the above methods of prevention.
Contact Us
If you are at risk of diabetic retinopathy, or would like to learn more about the condition, please schedule an appointment with one of our eye specialists to preserve the health of your eyes.