Before Your Visit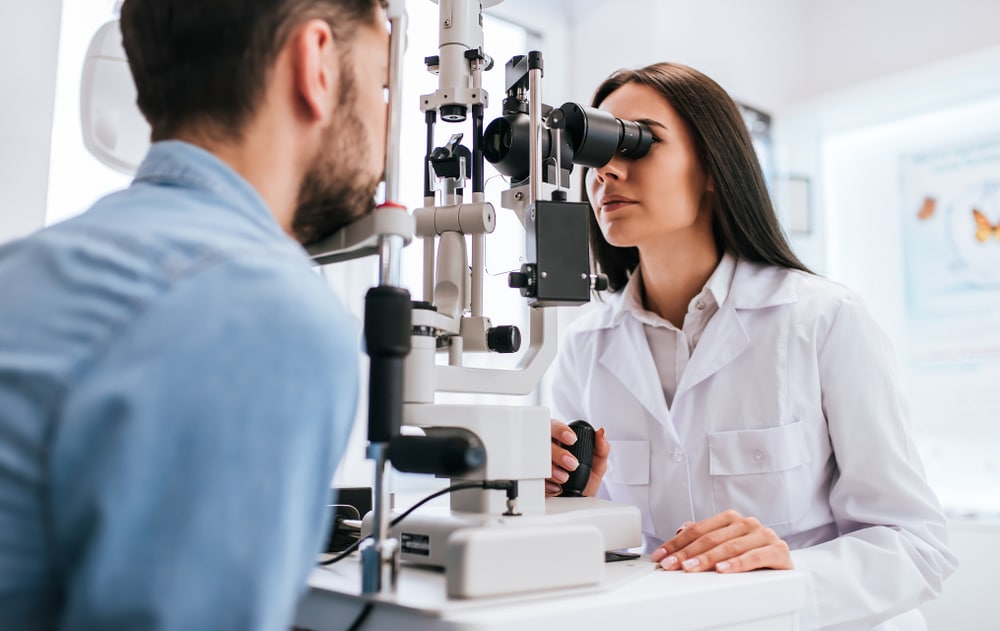 What You'll Need
Insurance card
If you changed insurance plans or have a new insurance card, please notify the front desk and have your card available.
Driver's license or other state ID
Referrals
Most HMO plans require a referral. If your insurance requires a referral, please be sure to send it to our office.
Medical records
This is optional but highly recommended. If you have been diagnosed with glaucoma, it is imperative that you bring a complete copy of your medical records (including any diagnostic testing) to your first visit. Please fax to our medical records department directly at 202-688-2857.
What to Expect
Length of the appointment
Please allow up to 2 hours for your first appointment.
Payment
Your copay will always be collected at the time of service. If you choose to receive a service that is not covered by your medical insurance, such as a contact lens evaluation, payment for that service will be collected up front. We accept cash, check and all major credit cards.
Brief clinical overview
Your appointment will begin with an ophthalmic technician. It is likely that the technician will perform some diagnostic testing before you meet with the doctor.
Brief admin overview
When you arrive for your appointment, you will be greeted by our receptionists who will ask you to complete our patient registration through our self check-in kiosk. You will be asked to enter demographic information and agree to our consent forms. There will be administrative staff present at all times to provide assistance with this process if necessary.
Surgery consultations
If you are coming in for an evaluation for surgery, you will also meet with a surgical coordinator following your appointment.
FAQ