Macular Degeneration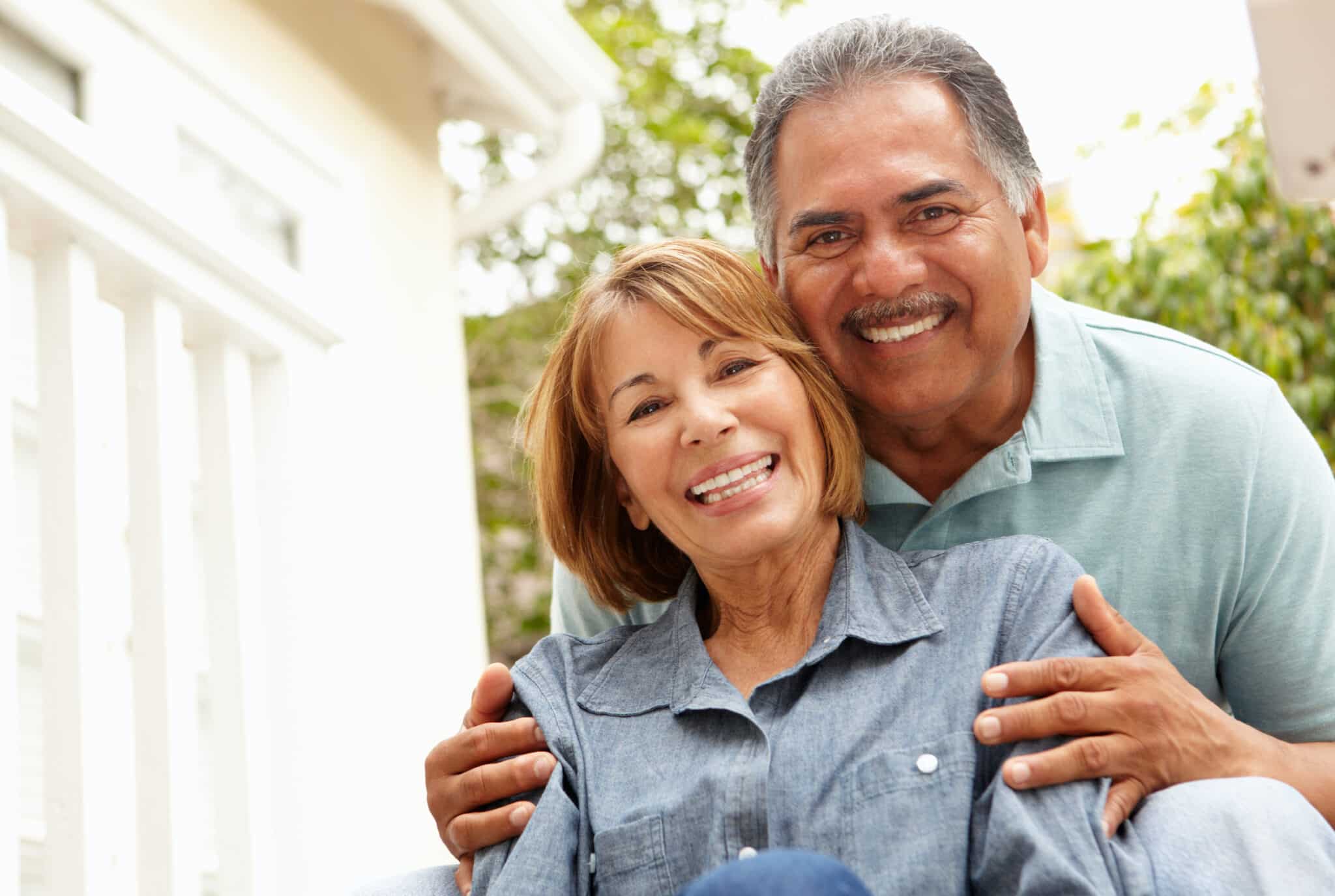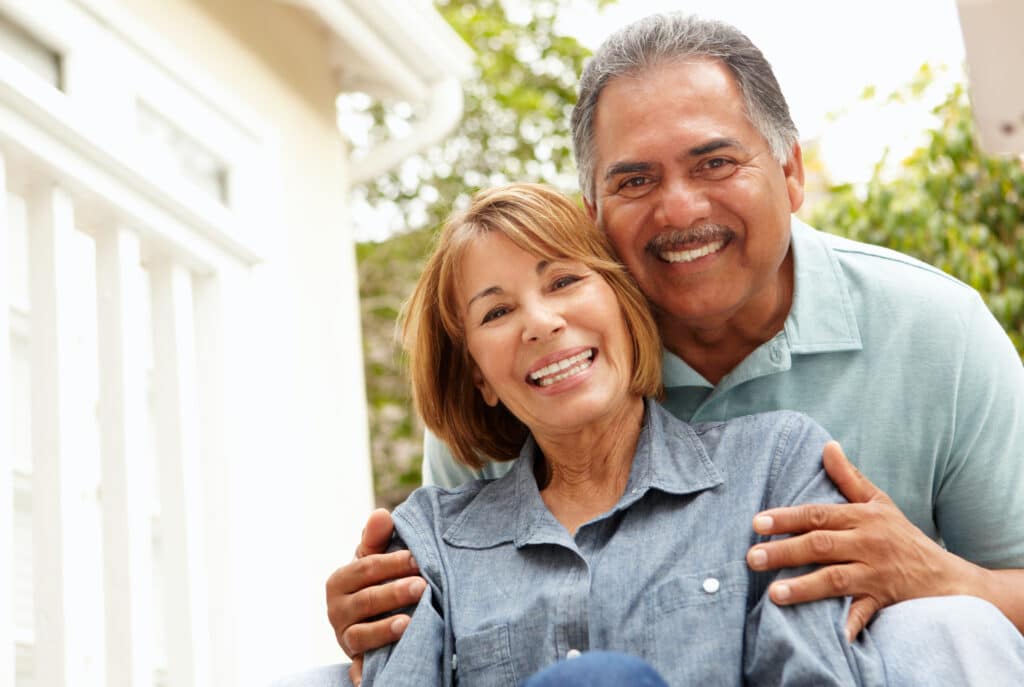 Age-related macular degeneration (ARMD) is a leading cause of vision loss in the U.S. for people 65 years and older. While most common at this age, the condition can develop as early as age 40. While there is no cure for macular degeneration, our eye doctors can screen patients for this condition, and can offer effective treatment options to help prevent and/or slow the progression of this damaging eye disease.
Macular degeneration occurs over time when the center area of the retina (the macula) begins to deteriorate. This is typically caused by the natural aging process, but additional factors like genetics, smoking, and excessive UV light exposure can all contribute to the disease. Since the macula is what allows us to focus on words and other fine details, damage to this area of the eye can lead to blurry vision, objects appearing distorted and wavy, and small blind spots. If not treated early enough, macular degeneration can ultimately lead to blindness.
Treating Macular Degeneration
There are two major types of macular degeneration: dry (non-neovascular) and wet (neovascular). Dry macular degeneration is the most prevalent. It progresses slowly, making it more difficult to notice symptoms. The best forms of treatment involve vision aids, vitamins and supplements.
Wet macular degeneration, on the other hand, progresses quickly and has more noticeable symptoms. This occurs when abnormal blood vessels cause blood or fluid to leak into the back of the eye, leading to permanent tissue damage. Treatment of wet macular degeneration involves injectable medications to stop the bleeding and prevent further damage.
Preventing Macular Degeneration
There are several ways you can be proactive in protecting your eyes from macular degeneration. This includes attending regular eye exams, so the condition can be detected as early as possible–a crucial step for preventing permanent, debilitating vision damage. You can also lower your risk of developing the condition, or at least slow its progression, by eating a diet rich in vitamins, minerals, and antioxidants. A healthy diet that includes such nutrients as vitamins A, C, and E, folic acid, zinc, beta-carotene, lutein, and zeaxanthin are especially beneficial. Foods that are well-known for being good for eye health include leafy green vegetables, carrots, citrus, and melons.
Additional ways you can protect your eye health is to refrain from smoking as well as always wear protective eyewear when outside to lower the amount of UV ray exposure from the sun.
Contact Us
If you would like more information about age-related macular degeneration, or would like to schedule an eye examination, please contact EDOW today.