Refractive Lens Exchange (RLE)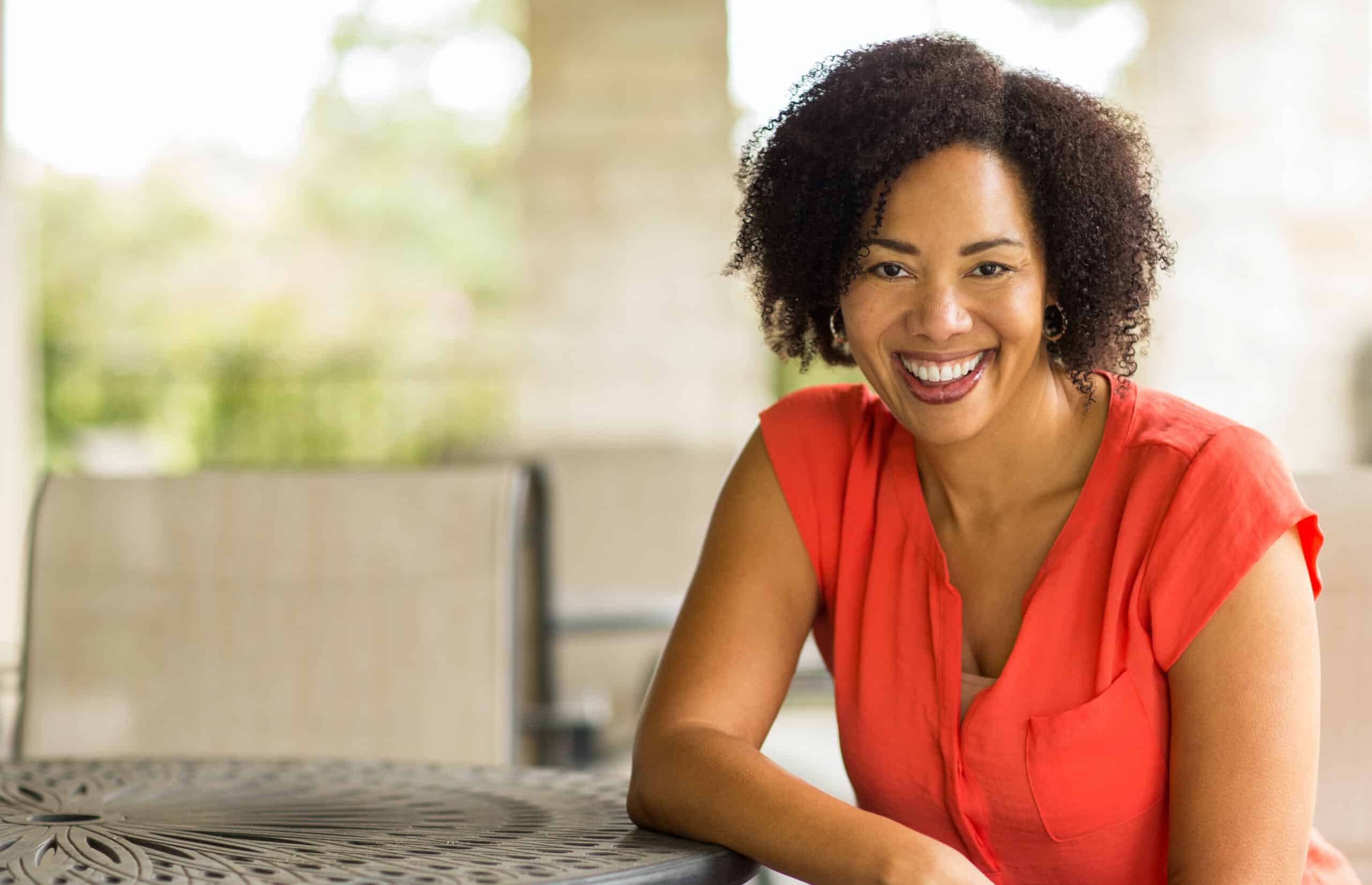 Refractive Lens Exchange (RLE) – An Alternative to Laser Vision Correction
Refractive lens exchange, or RLE, is a way to reduce your dependence on corrective eyewear by replacing the eye's natural lens with an artificial lens. RLE treatments can be helpful for patients who may not candidates for LASIK or other laser vision correction procedures. They are also often recommended for patients who have severe cases of farsightedness, nearsightedness, or astigmatism, and they can be beneficial for many patients who have presbyopia. While standard IOLs and Toric IOLs are often utilized in cataract surgery procedures, Eye Doctors of Washington also offers these types of lenses, in addition to options such as premium intraocular lenses (IOLs) to help non-cataract patients improve their vision.
Benefits of RLE
RLE offers a number of benefits for individuals who want to correct refractive errors and enhance their visual acuity, including:
An alternative to laser vision correction procedures such as LASIK
Results are permanent
Reduces the need for glasses and contact lenses
You will never develop a cataract or need cataract surgery
More severe cases of refractive errors can be successfully treated
The RLE Treatment Process
Refractive lens exchange is identical to cataract surgery. Like cataract surgery, the procedure is virtually painless, and recovery is quick. Most patients can return to their daily routines, with few exceptions, the next day.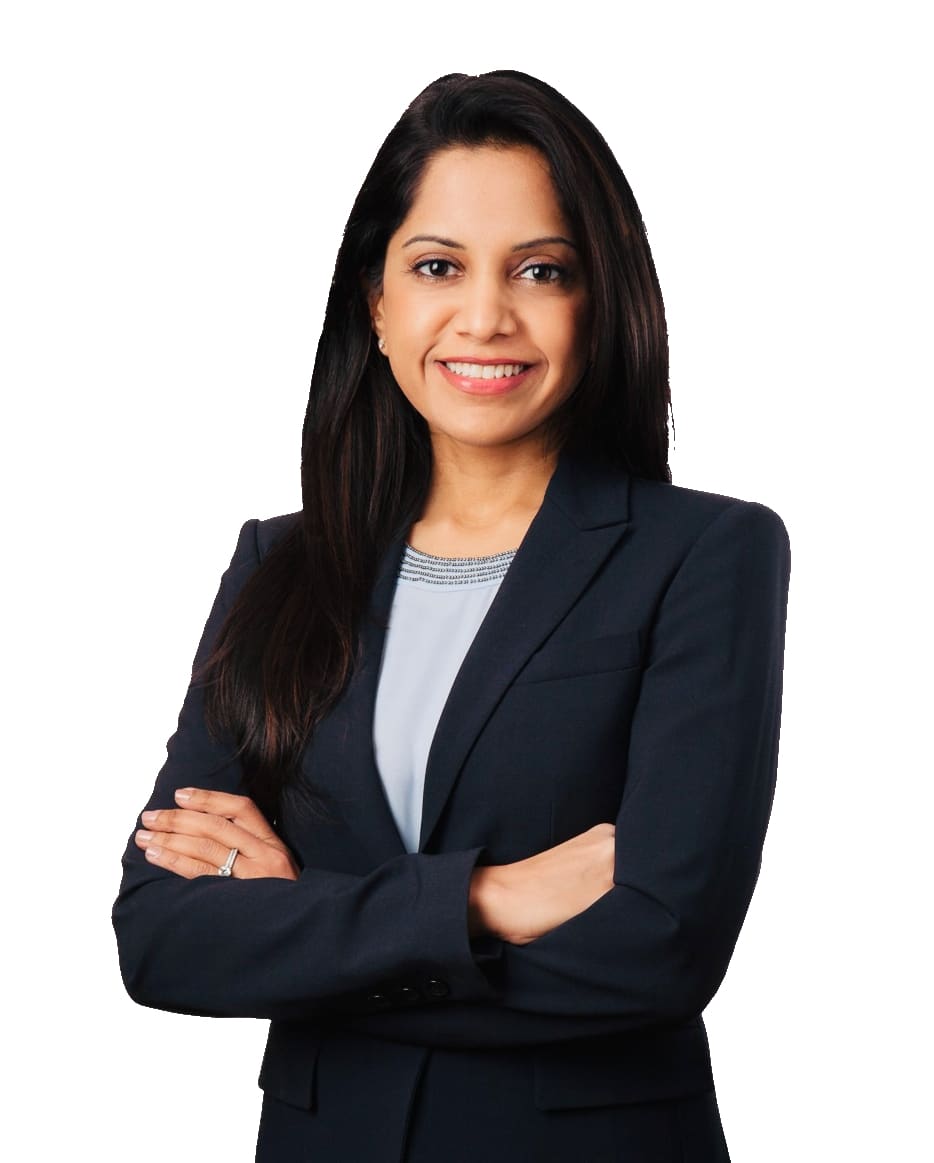 Dr. Shah, our board-certified refractive surgeon, offers RLE as part of her refractive armamentarium, including LASIK, implantable collamer lens, and cataract surgery. As a surgeon who routinely offers and performs the full breadth of these refractive procedures, she can guide you to the procedure which will be best suited and safe for each individual patient.
Schedule a Consultation with Eye Doctors of Washington
For more information on refractive lens exchange procedures, or to schedule a consultation here at Eye Doctors of Washington, please contact us today.