The Optical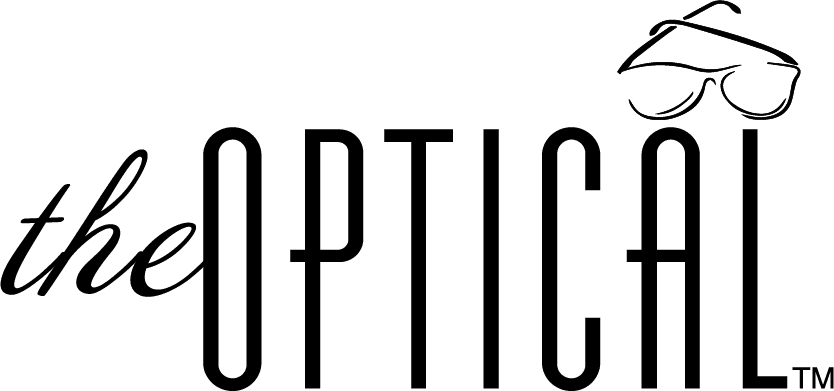 The Optical Shop at Eye Doctors of Washington
At Eye Doctors of Washington (EDOW) we are dedicated to caring for the vision and eye health of patients in Washington D.C., Northern Virginia, and Maryland. We recognize the complexities of choosing eyeglasses or contact lenses, and the specialists in our optical shop offer step-by-step guidance and personalized solutions to address a wide range of vision correction needs.
EDOW Optical Shop Hours and Location
Visit us at our conveniently located Washington DC and 19th Street optical shop locations Monday through Friday 8:00 am – 4:30 pm
Washington DC Location
1016 16th Street NW, Lower Level 100
Washington, DC 20036
Phone: 301-281-4085, extension 2061
19th Street Location
1145 19th Street NW, Suite 335
Washington, DC 20036
Phone: 301-215-7100, extension 2062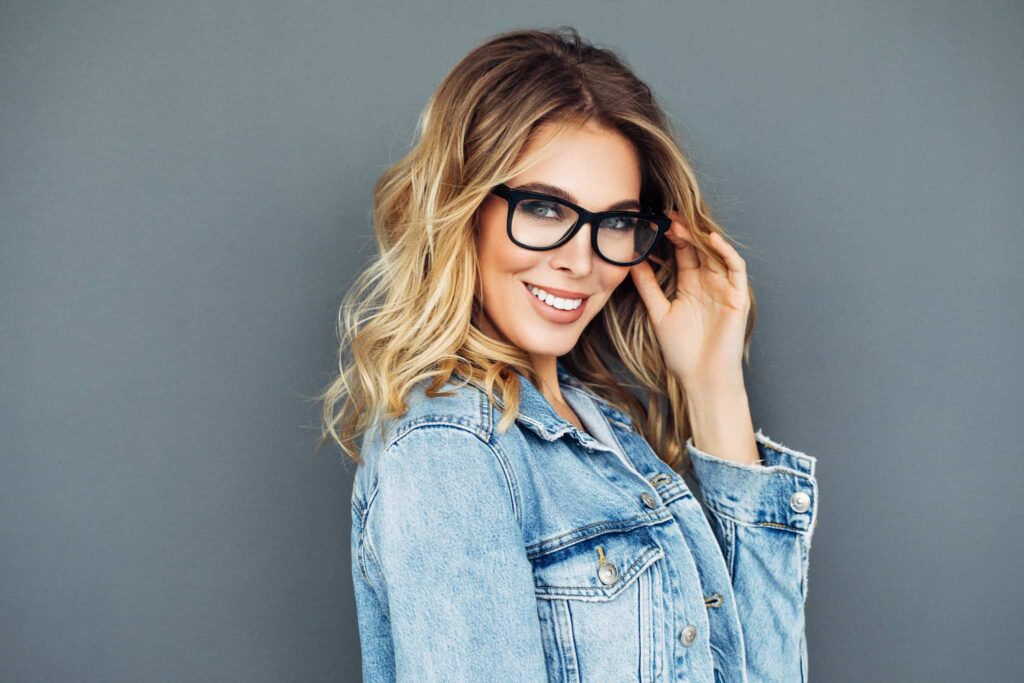 Pre-Visit Prep
Get Ready For Your Visit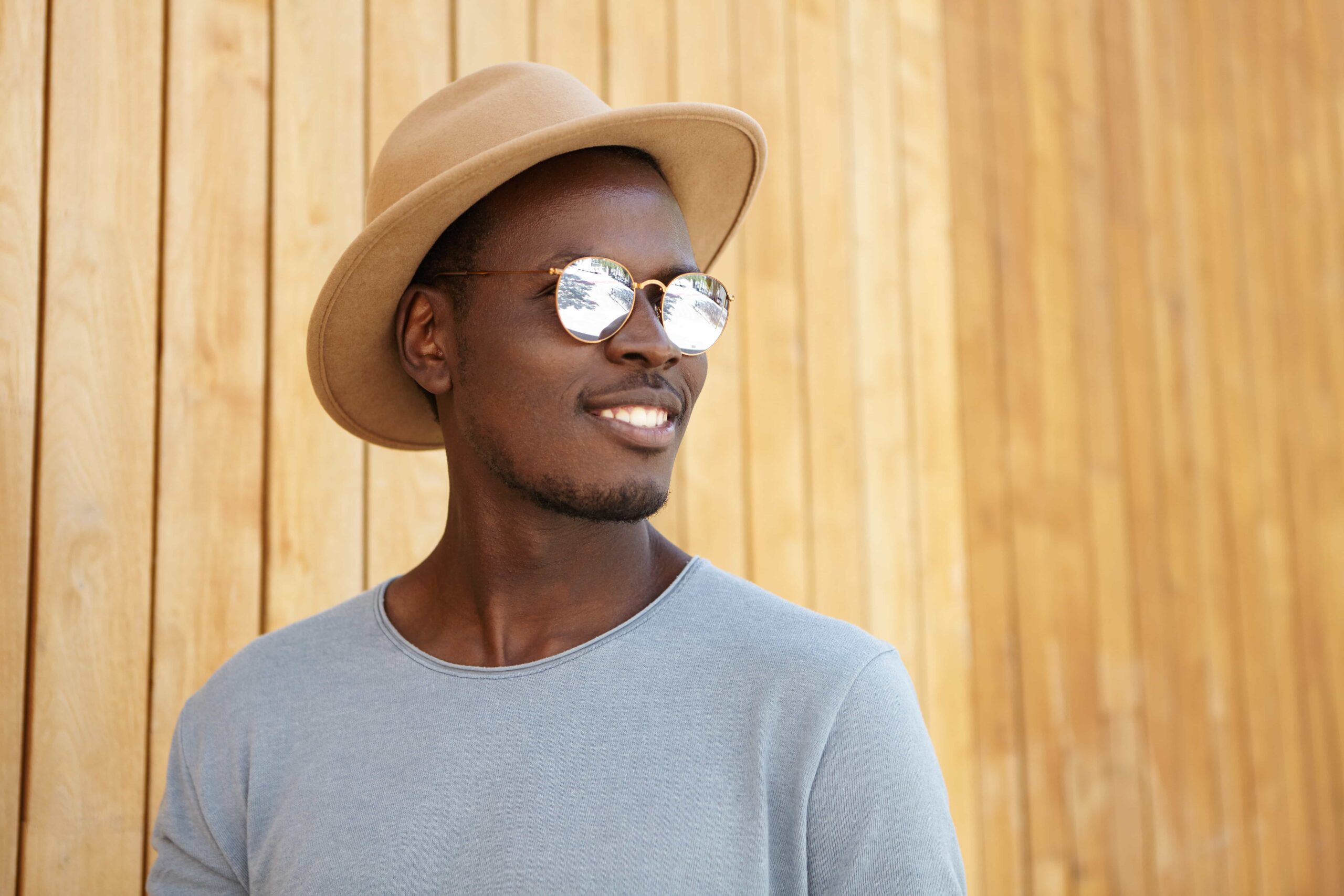 Sunglass Color Selector
Choose The Sunglasses That Match Your Style
Eyeglasses and Contact Lenses Available at EDOW Optical Shop
Our optical shop offers a variety of premium products to ensure you get vision correction that not only improves your sight, but also looks great and fits your lifestyle. Some of our brands include:
Glasses
Anne Klein
Hugo Boss
Calvin Klein
Cole Haan
Dior
Joseph Abboud
Kate Spade
Maui Jim
Ray-Ban
Silhouette
Tom Ford
Contact Lenses
Acuvue portfolio
Biofinity portfolio
Air Optix portfolio
Dailies Total 1 portfolio
Biotrue portfolio
Ultra portfolio
RGP
Hybrid
Scleral
Eyeglass Lenses and Lens Types
Lens Designs:
Varilux Progressives – Custom multifocal lenses with NO line. Best for sharp vision and smooth transitions at any distance.
Polarized – Sunglass lenses that provide visual clarity and minimize glare. Best for spending time outdoors.
Crizal No-Glare – Reduces glare, resists scratches/smudges and provides UV protection. Perfect for nighttime driving, digital device usage and harmful blue light protection*.
Essential Blue Light Series – Up to 3X more protection against harmful blue light than a standard clear lens. Reduces digital eye strain, fatigue, headaches, and general discomfort.
Transitions adaptive lenses – Automatically adjust to changing light conditions. Fully clear indoors, with just the right amount of tint outdoors. They begin to darken as soon as you step outside, optimizing the amount of light that reaches your eyes so you see everything the way it's meant to be seen.
Lens Materials:
Basic CR-39 Plastic – Great optics at a low cost. Ideal for low prescriptions.
Polycarbonate – Durable and impact-resistant. Best for active lifestyles & children.
High Index – Lighter, thinner lens option. Best for stronger prescriptions.
New to Contacts?
Is Insurance Accepted at EDOW Optical Shop?
We accept insurance plans administered by Vision Service Plan (VSP), including Metlife Vision & Cigna Vision. Please contact us to speak with an optical shop employee who can help determine if your vision insurance plan is accepted.
Special Promotions at EDOW Optical Shop
Get 50% off eyeglasses with the purchase of a year supply of contact lenses!*
Buy a complete pair (frame and lenses) of glasses and get a second pair for 50% off.*
*Restrictions may apply, contact us for details.
Online Services at EDOW Optical Shop
You can purchase contact lenses and request copies of your current prescription through our easy online form:
[aform name="optical-shop"]
Contact EDOW Optical Shop
If you are shopping for the perfect eyeglasses to compliment your style, or looking for advice on contact lenses, we're here for you. Our optical shop is overseen by the highly experienced eye doctors at Eye Doctors of Washington. Contact us at 301-281-4085, extension 2062 and 2061, with any questions. You can also reach us by email at optical@edow.com.