Clinical Research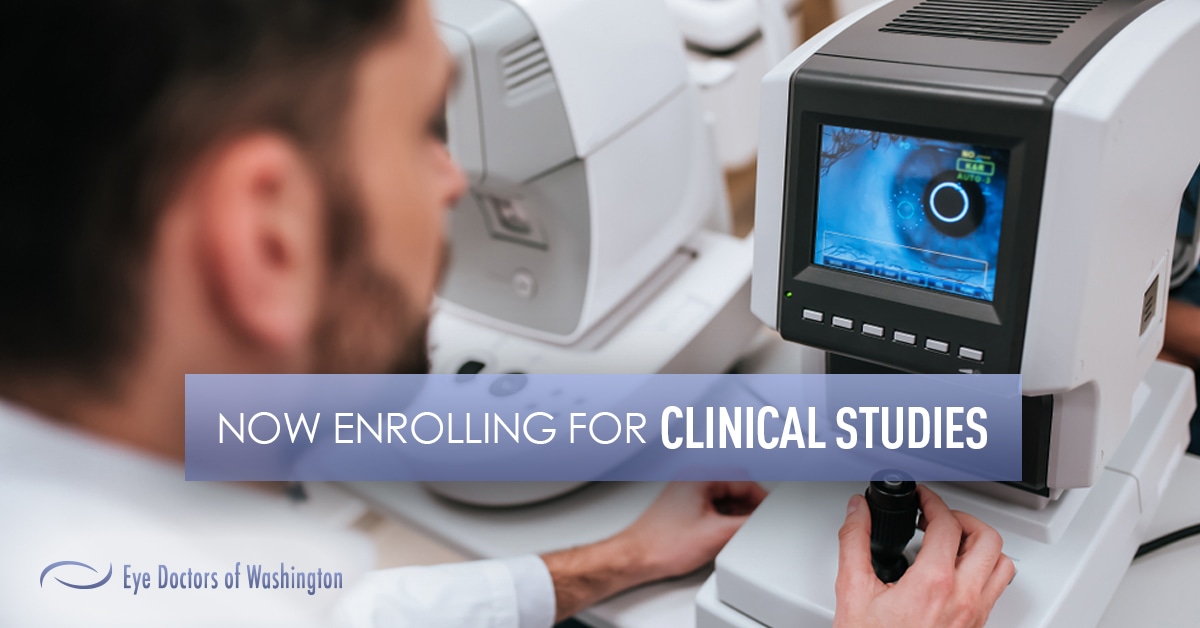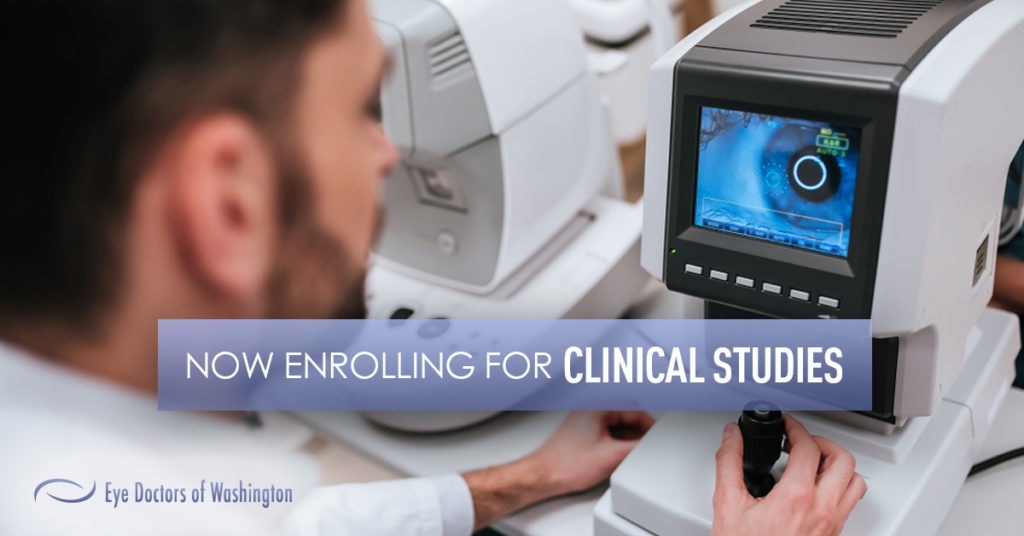 At Eye Doctors of Washington, we are dedicated to providing the most advanced treatment options available to improve vision and eye health for patients in the DC metropolitan area. As part of that commitment, our eye doctors regularly participate in clinical research and trials in order to bring innovative procedures and potentially life-changing opportunities to our patients. In fact, our own Dr. Thomas E. Clinch was involved in many of the FDA clinical trials which were ultimately responsible for making LASIK a mainstream procedure. We are proud that our surgeons are helping set industry standards by participating in FDA clinical trials. Additionally, our research grants allow our practice to offer the most advanced equipment currently available. The entire team at EDOW is committed to staying on top of developments in ophthalmology and being at the forefront of vision improvement.
How Can Clinical Studies Help You?
When you volunteer to participate in a research trial or clinical study, it can benefit you as well as help move research forward for the greater good of healthcare. Clinical research invites patients to test procedures or medications that have already undergone extensive laboratory testing. A clinical research study may allow you access to the most advanced treatments for a variety of eye conditions. EDOW is currently enrolling qualified participants for clinical studies for Dry Eye Treatments, Vision Correction Treatments, Glaucoma Treatment, and more.
Current Clinical Studies
Glaucoma Research
iDose Study
If you've been told by your doctor that you have glaucoma or high eye pressure, you may be able to participate in a clinical study of the Travoprost Intraocular Implant.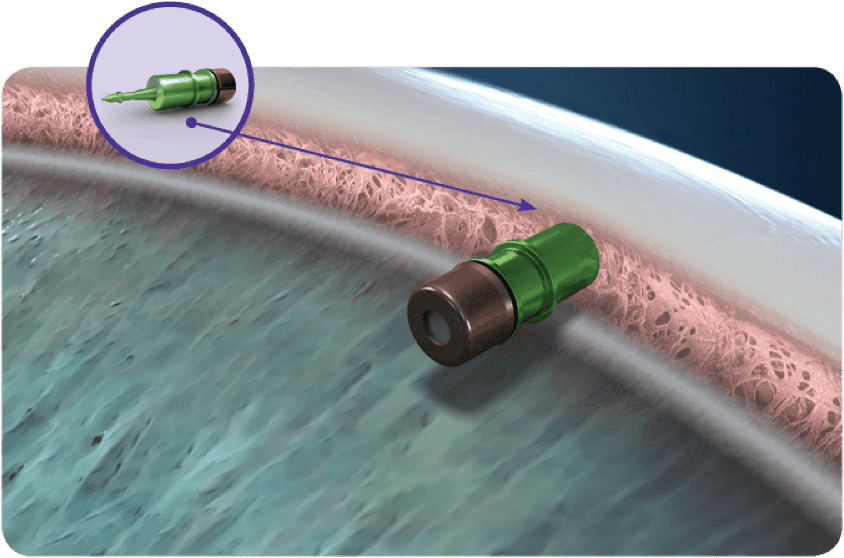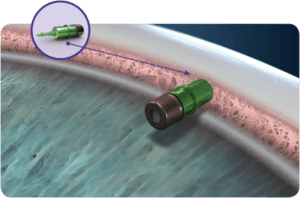 About Travoprost Intraocular Implant
A tiny medical product called the Travoprost Intraocular Implant is being tested in an investigational study to help alleviate high eye pressure. The goal of the Travoprost Intraocular Implant is to lower your eye pressure (intraocular pressure or IOP). The Travoprost Intraocular Implant slowly releases Travoprost, the active drug in a commonly used glaucoma eyedrop. Travoprost is believed to increase the fluid flowing out of the front part of your eye.
To qualify, you must:
Be 18 years of age or older
Meet all other study related criteria
Participants receive:
Thorough screening evaluation of your eye health
Follow-up visits for up to three years
Reimbursement for costs related to time and travel
Dry Eye Research
TAHOE Study for Meibomian Gland Dysfunction
The research team at the Eye Doctors of Washington is currently participating in a research study to evaluate Meibomian Gland Dysfunction in patients with cataracts. If you are over the age of 22 and have Meibomian Gland Dysfunction and cataracts, you may be eligible to participate in this study.
Qualified participants will be compensated.
---
Contact EDOW for More Information
Contact us if you have any questions about clinical studies at EDOW or would like to schedule an appointment at our offices in Washington DC, Chevy Chase in Maryland, or Tysons Corner in Northern Virginia.