Schedule an Appointment
At Eye Doctors of Washington our professional eye care staff will be happy to assist you with your vision needs. We have treatment options available for everyone. Whether you are interested in making an appointment with a LASIK surgeon, have cataracts, need an annual eye exam, or just need glasses we can help.
Please review the appointment types available at Eye Doctors of Washington before scheduling.
LASIK Exam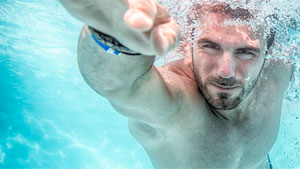 If you are nearsighted, farsighted, or have astigmatism, there is a good possibility that you will benefit from LASIK surgery. The first step of your surgical journey is a complimentary consultation appointment to determine if you are a candidate for LASIK. At your consultation, our team of doctors will evaluate your vision and eye health, discuss your vision correction options, and answer any questions you have about the refractive services we offer.
Pediatric Exam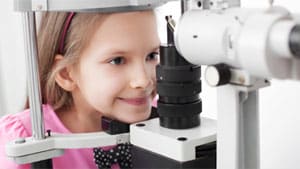 Our talented group of eye doctors are dedicated to providing the highest quality of pediatric eye care possible. Our team takes extra care to improve eye and vision problems for young patients to ensure they have a future of healthy sight. Treatments include options for conditions such as lazy eye, clogged tear ducts, droopy eyelids, pediatric cataracts, and more.
Medical Exam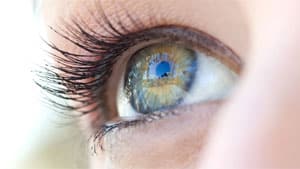 Medical Eye Exams assess an eye complaint or follow up on an existing medical condition. These are billed to your medical insurance, not your vision plan. Other routine services like glasses and or contact lens testing, fitting, and prescriptions may not be covered by your medical insurance. Please check with your insurance for coverage