Retina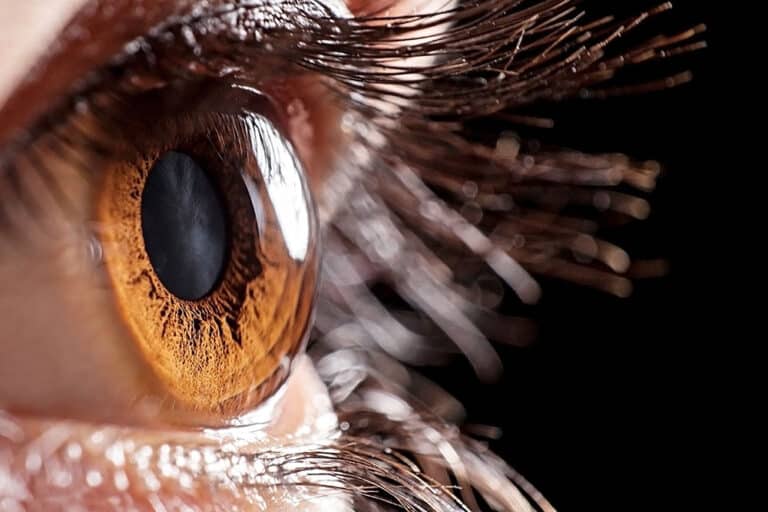 What is the Retina?
The retina is the membrane that lines the inside of the eye. Think of it like film in a camera. Images are captured on the retina, encoded, and then sent to the brain via the optic nerve. Attached to certain areas of the retina is the vitreous, a gel-like substance that fills the inside of the eye, giving it shape and volume.
Why Treatment?
Many retinal diseases share common symptoms and treatments, but each has unique characteristics. The goal of retinal disease treatments is to stop or slow disease progression and preserve, improve, or restore vision.
Retinal Condition We Treat
Diabetic Retinopathy
Diabetic retinopathy is a serious eye disease that is considered one of the leading causes of blindness in adults in the United States. Those with diabetes are prone to the condition since they have difficulty regulating their blood sugar. When someone has a spike in their blood sugar, this can cause damage to the retinal blood vessels in their eye, a condition known as diabetic retinopathy.
Macular Degeneration
Age-related macular degeneration (ARMD) is a leading cause of vision loss in the U.S. for people 65 years and older. While most common at this age, the condition can develop as early as age 40. While there is no cure for macular degeneration, our eye doctors can screen patients for this condition, and can offer effective treatment options to help prevent and/or slow the progression of this damaging eye disease.