Advanced Laser Technology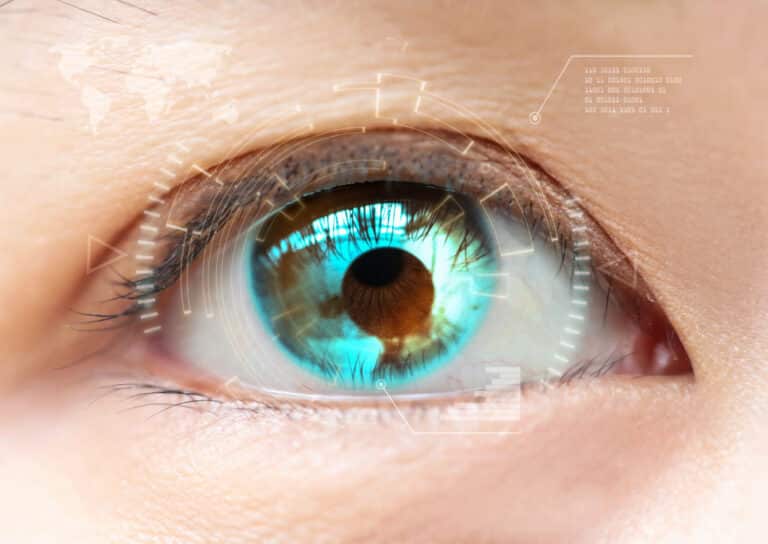 Recent technological advancements have dramatically changed the quality of care we are able to provide our cataract surgery patients at Eye Doctors of Washington. Dr. Thomas E. Clinch, Dr. Paul C. Kang, and Dr. Deepika N. Shah have been widely recognized for their contributions to the field of refractive cataract surgery, and have collectively performed thousands of successful procedures. They are able to incorporate some of the latest technologies available to remove cataracts and significantly improve your vision.
Cataract Surgery with Intraocular Lenses (IOLs)
After removing a cataract, our surgeons implant an an intraocular lens (IOL) in its place. This IOL replaces the old cataract lens, and provides clear vision. In addition, modern IOLs have the ability to correct nearsightedness, farsightedness, and astigmatism. Thus, many patients can decrease or even eliminate the need for glasses after surgery. Your surgeon can guide you through the process of selecting the best IOL to fit your lifestyle.
The CATALYS® Precision Laser System
The CATALYS® Precision Laser System is a revolutionary new way to perform cataract surgery. The laser performs many of the steps of cataract surgery that are traditionally done by hand. This result in a gentler, more precise, and more predictable type of cataract surgery. Our surgeons were the first in the Washington DC area to perform laser cataract surgery, and utilize it frequently to help our patients achieve their best visual outcomes after cataract surgery.
Schedule a Consultation with Eye Doctors of Washington
To learn more about cataract surgery technology, including the benefits of IOLs and the CATALYS® Precision Laser System, please contact Eye Doctors of Washington.