November Is Diabetic Eye Disease Awareness Month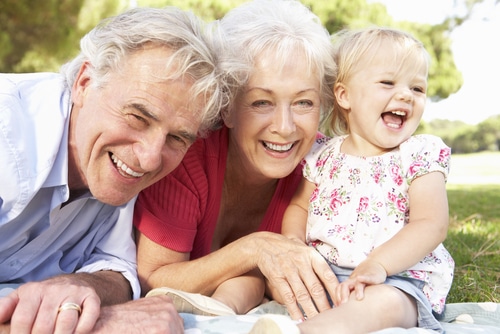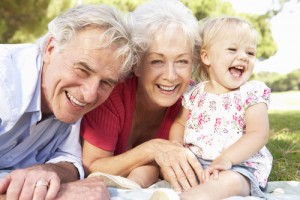 Every year for the month of November, medical professionals around the country spread awareness for diabetes and the physical damage it can cause, including various eye conditions. As this yearly occasion comes to an end, our team at Eye Doctors of Washington is encouraging patients to get informed about diabetes and not delay treatment to get their condition under control.
According to the American Academy of Ophthalmology, more than 29 million people in the United States ages 20 and older are living with diabetes. About one third of these individuals don't even know they have the disease, putting them at risk for developing severe health issues without warning. Since symptoms of diabetic eye disease are often not noticeable in the beginning stages, it is important to schedule routine eye exams to detect problems before they get worse.
The risk of developing certain eye conditions is much higher when you have diabetes. This list includes cataracts, glaucoma, and diabetic retinopathy. All of these problems can cause permanent eye damage if left untreated, which is why routine eye exams are so crucial for preserving your vision and overall eye health. Should you develop a diabetic eye disease, our team offers advanced treatment options to help you get your health under control.
If you are at risk for diabetes, or think you may have the condition, it is important that you see a medical professional to get tested. For those who have already been diagnosed with diabetes, you should be proactive about your health by closely monitoring your blood sugar and making routine eye exams for early detection.
To schedule your appointment and learn more about diabetic eye disease, please contact EDOW today!