How to Choose the Best Sunglasses for UV Protection
As one of the top three ways to protect your eyes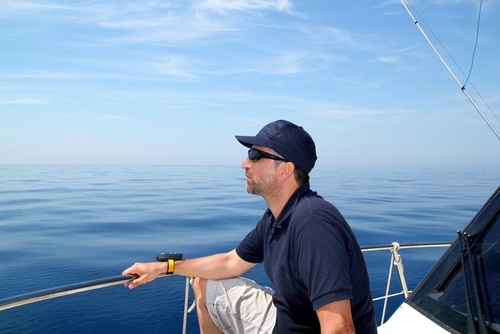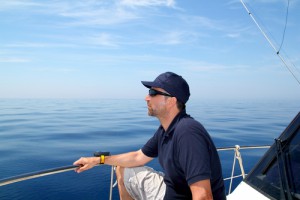 this summer, sunglasses are no doubt a crucial part of preserving your eye health during times of increased sun exposure. However, all sunglasses are not created equal. There are certain characteristics to be mindful of when looking for a new pair of sunglasses to achieve the most significant eye protection. See below for five factors you should consider:
Find frames that wrap around the eye area.
When it comes to design, the best protection is a larger frame that wraps completely around the eye area. Dr. Garcia reveals that this style is most protective because it offers a shield from peripheral ultraviolet (UV) exposure.
The lens tint can impact light sensitivity.
Sunglass lenses can be found in a variety of tints, including grey, amber, and yellow. While tint selection is a personal preference, Dr. Garcia notes that a darker tint like grey or black will block the most amount of sun. Since sunglass protection against UV rays is a must for all forms of ambient lightening, Dr. Garcia suggests a lighter tint like amber on days that are cloudy, as a darker tint may limit visibility.
Transition lenses may not be enough.
Dr. Garcia warns patients with transition lenses (glasses that darken when outside and lighten when indoors). Although patient who wear glasses full time are typically protected by UV rays by an inherited property of their lenses, the specialty tint is designed to reduce light sensitivity and brightness. UV rays activate transition lenses and one limitation to the tint is the inability for it to darken in a car. Car windshield and windows filter out UV light thus reducing their ability to darkening in the car. Although patients are not in direct exposure to UV rays, they may find driving without a density filter to block light intensity difficult. Dr. Garcia recommends the use of prescription sunglasses as a second option.
Look for a style that is tailored to your activities.
If you participate in a specific outdoor activity on a regular basis, it may be helpful to look for sunglasses that are designed for those activities. Those who frequently go boating, for instance, can benefit from polarized sunglasses that eliminate the glare and reflections off the water or wet surfaces improving comfort and visibility.