LASIK Referral Program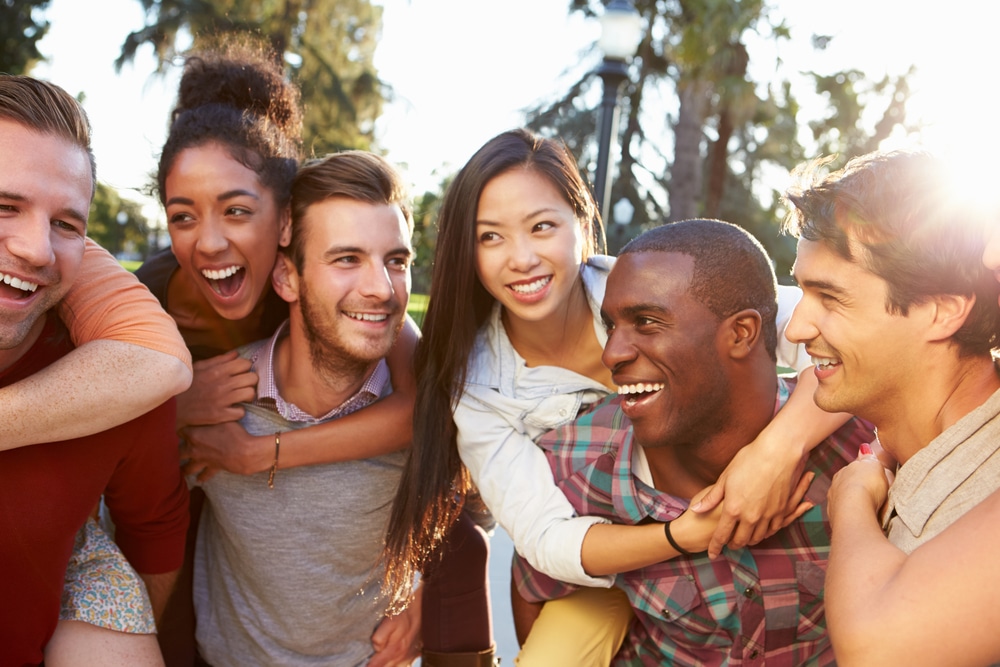 Loving Life After LASIK? Share the Love!
Are you enjoying newfound freedom with LASIK? At Eye Doctors of Washington, we are dedicated to improving vision and we want to help our patients share their love of LASIK with the people in their lives.
Do you have a friend or family member who is interested in LASIK?
Is your best friend envious of your ability to catch a yoga class without swapping glasses for contacts? Do you have a co-worker who is always complaining about their specs? Or maybe a younger sibling who hopes to follow in your footsteps and get LASIK for themselves? Refer them to our highly experienced and skilled Washington DC LASIK surgeons. You'll not only be doing them a favor, you could also be rewarded!
Help Your Friends Save on LASIK and Get $100 For Yourself!*
If someone you refer to us has LASIK or PRK surgery with EDOW, THEY will benefit with clear vision and $100 off, and YOU will receive a $100 gift card as a token of our appreciation for the referral! Simply share this information and have your friend or family member call EDOW and mention your name when scheduling their appointment.
---
*Surgery must be completed prior to distribution of gift card.