What is the Difference Between Reading Glasses and Distance Glasses?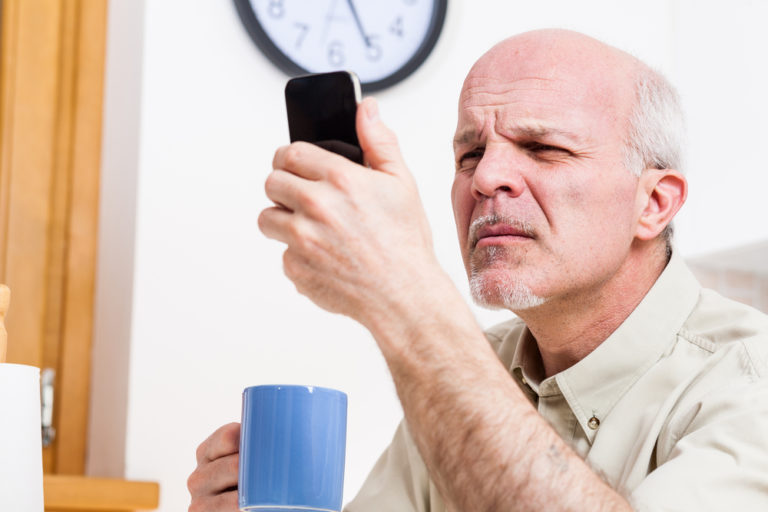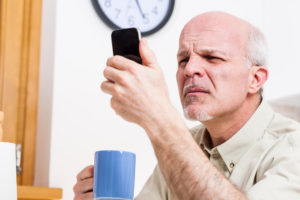 Eyeglasses are the most common form of vision correction for patients of all ages. The specially designed lenses can significantly improve a person's quality of life, allowing them to see the world more clearly and avoid potential eye strain. Two of the most common types of eyeglasses are reading glasses and distance glasses—each of which can reduce the amount of effort required to focus on objects. Although both types of glasses are designed to improve a person's vision, they achieve different goals.
Reading glasses are typically for those with presbyopia, the age-related eye condition that causes the eye's lens to become more rigid over the years, decreasing a person's near vision. This type of glasses is convex (curved outward) in shape, which causes near objects to look clearer. Non-prescription reading glasses are widely available over the counter but have generic strengths, requiring people to find their optimal correction by trial and error. In addition, these "ready-made" readers typically have the same corrective strength in both lenses and do not account for the astigmatism that many people have. Another possible issue with over-the-counter reading glasses is they do not have the same quality of lenses that prescription readers do. They are typically made from a lower quality material which can cause more distortions. As a result, people often choose to receive prescription reading eyeglasses to get a more accurate vision correction and frame fit.
Distance glasses, on the other hand, are intended for people with myopia, or nearsightedness, to improve their ability to see faraway objects more clearly. These glasses are concave (curved inward), which helps the eyes focus on objects further away. If a person suffers from both presbyopia and myopia, they may be a great candidate for bifocals or progressive lenses, which are custom-designed for each patient's unique vision, and can include both reading and distance glasses in one.
For those who need reading and/or distance glasses, but would like a more permanent solution to their vision problems, Eye Doctors of Washington offers a variety of advanced treatment options, customized to each individual's vision and lifestyle needs. If you would like to learn more about how to correct your myopia or presbyopia, please contact us to schedule an appointment with our experienced eye care team.