TECNIS® Symfony IOL Now Available at EDOW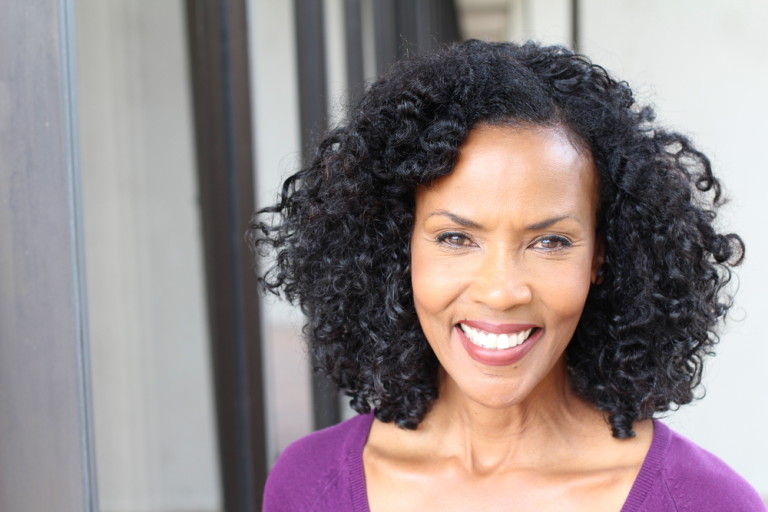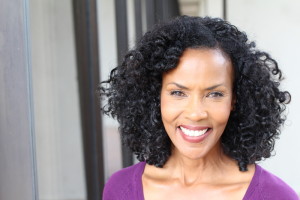 As part of our mission to provide state-of-the-art eye care solutions, Eye Doctors of Washington has begun offering the TECNIS® Symfony IOL, manufactured by Abbott Medical Optics Inc. Recently approved by the Food and Drug Administration (FDA), this intraocular lens can provide an extended range of vision for those suffering from presbyopia.
During refractive cataract surgery or refractive lens exchange (RLE), the IOL is used to replace the eye's natural lens that has begun to distort or obstruct vision. In addition to restoring patients' visual acuity, the Symfony IOL can improve near and intermediate vision, maintain distance vision, and provide clear transitions from these various depths. The IOL also comes in Toric versions to treat patients with astigmatism.
The doctors at EDOW participated in the initial clinical trials for the TECNIS® Symfony IOL that led to its approval, and they are pleased to start offering patients the enhanced potential of the lens. If you would like more information about the Symfony lens or our other advanced IOL options, please contact us today to set up an appointment with one of our experienced eye doctors.