The Benefits of All-Laser Cataract Surgery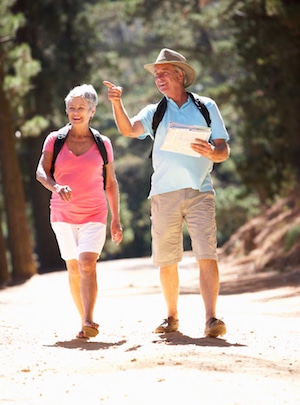 At Eye Doctors of Washington, we are proud to offer the revolutionary all-laser cataract surgery, utilizing the LenSx® femtosecond laser. With this advanced technology, the removal of cataracts is a predictable, streamlined process. The computer-guided laser system allows our surgeons to have the utmost control during the procedure to offer patients excellent surgical results.
Laser cataract surgery holds several benefits for patients whose vision is beginning to suffer from cataracts clouding their view.
The automated process contributes to remarkable precision during the surgery.
Less energy is needed to remove the cataract, which can reduce tissue damage and provide a faster recovery.
The laser can often treat astigmatism in the same procedure using small incisions.
The specifications of the surgery will be customized to the patient's needs during the planning process. Our cataract surgeons can then conduct the automated laser procedure utilizing these exact dimensions and details for a highly accurate outcome.
If you have any questions regarding laser cataract surgery, or would like to learn how you can benefit from the procedure, please contact our office to schedule your appointment.