Is LASIK Permanent?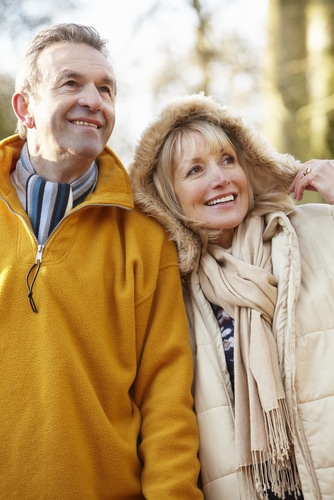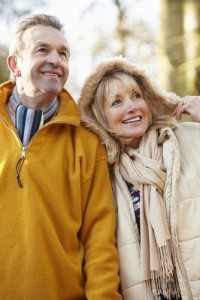 To achieve successful, long-lasting results with LASIK surgery, the first step is to determine your candidacy by scheduling a consultation with an experienced eye doctor. After performing an eye exam and reviewing your medical history, your eye doctor can help you make a well-informed decision about your vision. Ideal candidates for LASIK surgery are usually 21 years of age or older and in good overall health. While LASIK surgery can successfully correct nearsightedness (myopia), farsightedness (hyperopia), and astigmatism, certain eye conditions such as glaucoma or cataracts can reduce your chances for success.
Our LASIK surgeons at Eye Doctors of Washington will determine the severity of your visual refractive errors and whether or not vision correction surgery is the best option for your needs. In most cases, the ability of LASIK surgery is limited to correcting refractive errors in these ranges:
      Myopia (-0.50 to -10.00 diopters)
      Hyperopia (+0.50 to +4.50 diopters)
      Astigmatism (+0.50 to +5.0 diopters with myopia or +3.0 diopters with hyperopia)
For most of our patients, LASIK surgery provides extremely long-lasting vision improvement. However, any eye lens is subject to changes as we age – regardless of whether you've had LASIK surgery or not. If you discover your vision becomes blurry in the years following your LASIK procedure, you may be a candidate for an additional LASIK surgery to correct this newly developed refractive error and once again regain clear vision.
For more information about LASIK surgery, or to schedule a consultation at Eye Doctors of Washington, please contact us today.