Does LASIK Hurt?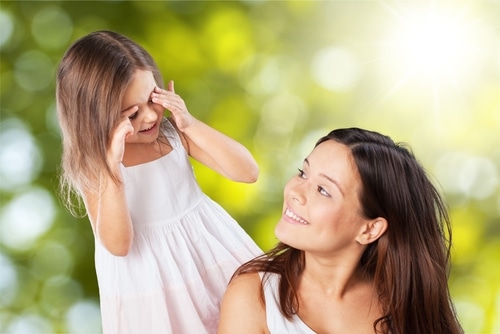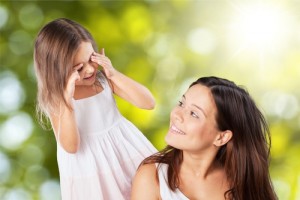 LASIK surgery is a routine procedure here at Eye Doctors of Washington, and we prioritize your safety and comfort all along the way. During the consultation process, one of our experienced eye doctors will review the details of the procedure and recovery so you know exactly what to expect. Though many of our patients already know the benefits of vision correction surgery, we are frequently asked: "How does LASIK surgery feel?"
On the day of your procedure, a member of our team will administer medicated eye drops that can numb the eye in just a few minutes, which can lessen the potential that you will feel any significantly uncomfortable sensations on the eye itself. Your eyelids will retain feeling, and while your eye is held open during surgery, many patients find the experience similar to putting in a contact lens.
With our innovative Wavefront Optimized® LASIK technology, our surgeons are able to perform vision correction procedures with more precision and accuracy than ever before. Our ALLEGRETTO Wavelight® EX500 excimer laser is FDA-approved to correct visual refractive errors – including nearsightedness, farsightedness, and astigmatism – without the use of a blade. In addition, this all-laser LASIK technique is designed to automatically shut off the laser if your eye moves outside of the target area. Using the fastest laser of its kind used in the United States, LASIK surgery is often completed in a matter of minutes.
During the first few hours after LASIK surgery, you may experience temporary light sensitivity, watery eyes, or mild irritation. To manage any postoperative discomfort, an oral pain medication can be prescribed. However, most patients do not find this medication necessary and the eye should feel normal soon after your procedure. Our surgeons have performed over 50,000 LASIK vision correction procedures and pride themselves on prioritizing your safety and comfort while reducing your dependency on prescription eyewear.
To learn more about LASIK surgery at Eye Doctors of Washington, please contact us today.