Dr. Clinch Finds the Answer to a Fox News Reporter's Medical Mystery
The ophthalmologists and eye care professionals at Eye Doctors of Washington are dedicated to providing our community with comprehensive eye care.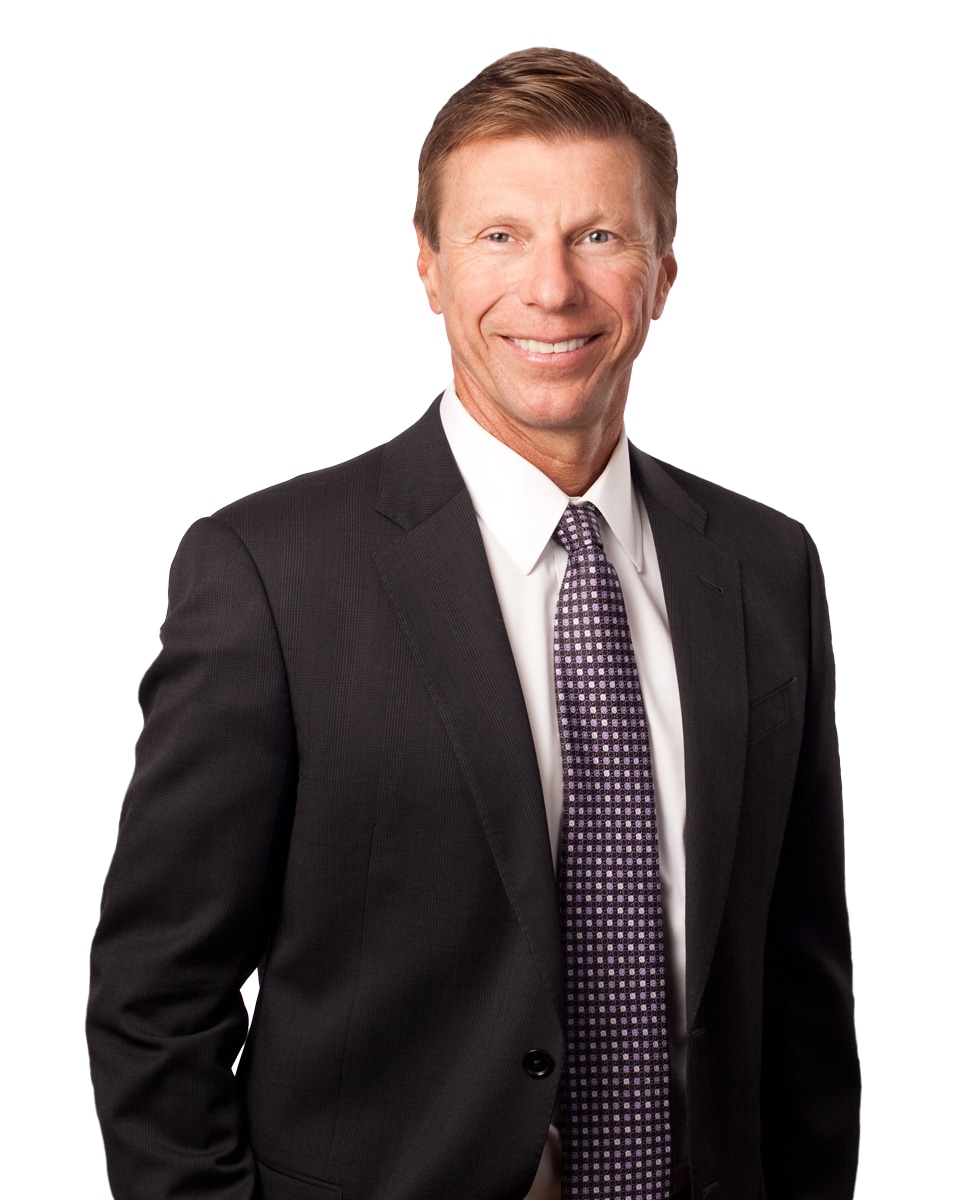 Our very own Dr. Thomas E. Clinch was recently featured in Women's Health magazine. The article discusses the experiences of Fox News Anchor Shannon Bream, who in 2010 started experiencing extreme eye pain that was ongoing and often debilitating. Shannon sought help, but became frustrated after being dismissed or misdiagnosed. She expresses heartfelt gratitude for Dr. Clinch's skill and expertise, which helped her finally find a correct diagnosis and relief.
A Local News Anchor Faces A Saga of Chronic Eye Pain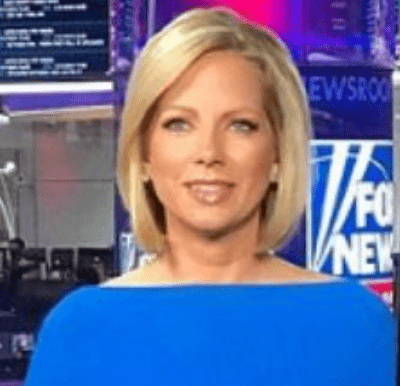 In 2010, Shannon Bream, host of the show "Fox News @ Night", was struck suddenly and inexplicably by pain that she says "felt as if someone was slashing my eyeball with a hot poker." When eye drops did not soothe the pain, she consulted her regular optometrist who advised her to see a specialist. After the specialist's advice failed to help, Shannon's pain worsened and her symptoms disrupted her sleep and left her exhausted and desperate. When she returned to that specialist, her symptoms were dismissed as she was told that she was "very emotional". At that point, Shannon's trust in the medical community was eroded and she lost hope that she would find a resolution to her increasing battle with crippling eye pain.
Shannon Bream Finds Hope at Eye Doctors of Washington
With no relief in sight, Shannon did her best to endure the pain without letting those around her know the extent of her suffering. She turned to the internet where she found a community of people who were also suffering chronic eye pain. She saw her own anguish and frustration echoed by what she came to feel was her "tribe". It was online that she also eventually found a recommendation for a local "world-class cornea specialist" and decided to try professional help one last time – which is how she came to see Dr. Clinch at EDOW.
Dr. Clinch not only took the time to listen to Shannon, and take her symptoms seriously, he also had the answers she desperately needed. After reviewing her file, Dr. Clinch suspected that she was suffering with Epithelial basement membrane dystrophy (EBMD), also known as map-dot-fingerprint dystrophy or Cogans's microcystic dystrophy. His exam confirmed that this was the cause of Shannon's years of chronic pain. 
What is Epithelial Basement Membrane Dystrophy?
EBMD is a disorder that causes corneal erosion from small clusters of scratches on the cornea that look like fingerprints. The condition is typically found in people between the ages of 40 and 70 and causes the outer cornea layer to stick to the lower layers. The outer cornea, known as the epithelium, begins to rub off, especially during Rapid Eye Movement (REM) sleep. This can expose the nerves and result in pain. Shannon could never fully recover from the cornea damage because it never had the chance to heal.
While Dr. Clinch had to tell Shannon that there is no cure for EBMD, he has been able to create a personalized treatment plan to provide her with relief from her symptoms. In her Women's Health article, Shannon says "My eyes will never be perfect and totally pain-free, but thanks to a caring physician who met me halfway in a very difficult time, I feel the best I've felt in years."
Learn More
Read the full Women's Health article by Shannon Bream to learn more about her condition, treatment, and the importance of being an advocate for your own health. Contact Eye Doctors of Washington with any questions about eye health or to schedule a consultation with Dr. Clinch.