EDOW Welcomes Optometrist Dr. Ashley Wong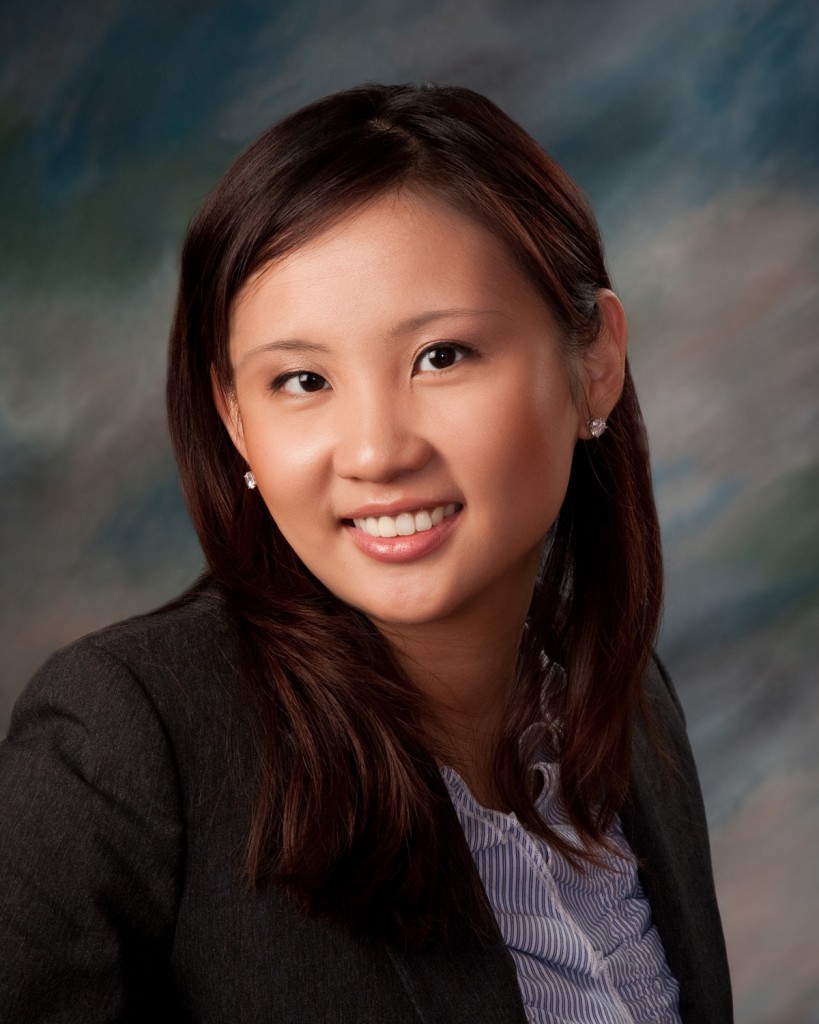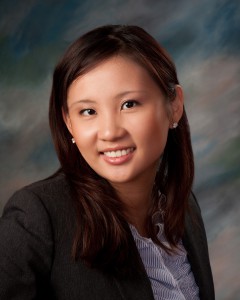 As mentioned in our blog post "New Doctors Add Unique Set of Skills," Dr. Ashley Wong has joined the Eye Doctors of Washington and brings with her a wealth of knowledge and expertise. She originally worked with Eye Doctors of Washington during one of her optometric training externships and we are thrilled to have her with us again.
After graduating from the University of Maryland, Dr. Wong earned her Doctor of Optometry degree at the Pennsylvania College of Optometry. At the Nova Southeastern University College of Optometry, Dr. Wong was one of the optometry residents chosen to train at the Bascom Palmer Eye Hospital department of pediatrics, one of the leading eye hospitals in the world.
We are excited to welcome Dr. Wong back to EDOW and look forward to providing our patients with enhanced care through her unique set of optometry skills. Please contact our practice to schedule a consultation with Dr. Wong.