Am I Candidate for LASIK?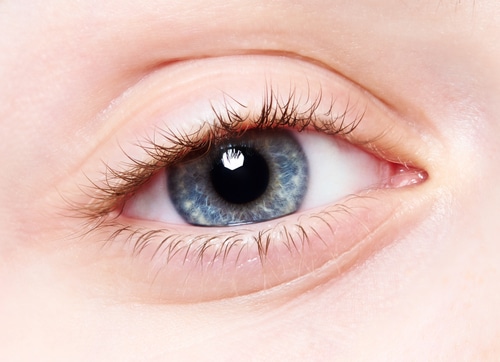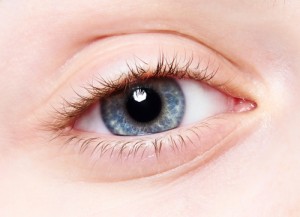 At Eye Doctors of Washington, our ophthalmologists have extensive experience in performing laser vision correction. The highly popular LASIK procedure can provide exceptional results for patients suffering from refractive errors, such as nearsightedness, farsightedness, and astigmatism. While the solution is not right for everyone, our doctors are committed to helping you find the right vision correction solution, whether it is LASIK or an alternative like PRK or IOLs.
If you are interested in our custom all-laser LASIK, our surgeons will meet with you in a complimentary consultation to determine whether or not you may be a good candidate. They assess your eligibility by conducting a thorough examination. Typically, those who are good candidates are over the age of 21 and have had the same vision prescription for a year or longer. You must also be in generally good health with no existing eye disease that could be worsened with LASIK.
Should you be considered a good LASIK candidate, you will be prompted to schedule a preoperative exam, during which diagnostic tests will be performed so a fully customized treatment plan can be made.
If you have any questions about LASIK, or to learn if the solution is right for you, please contact EDOW to set up your appointment!