Benefits & Limitations of LASIK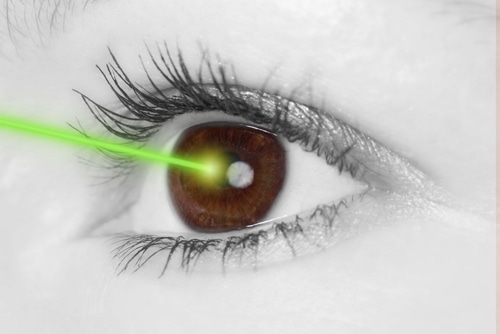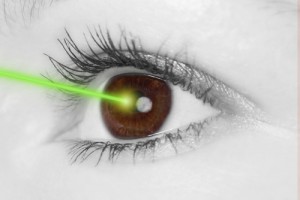 Our LASIK surgeons have been offering laser vision correction for more than 10 years and have performed over 50,000 surgeries at Eye Doctors of Washington. Seeing the life-changing effects that LASIK has on patients, our team is passionate about providing a comprehensive overview of the procedure to ensure patients are fully informed. From the benefits to the limitations, we are committed to helping you find the best solution for your needs and goals, whether it is LASIK or another option.
Benefits of LASIK
LASIK has proven to effectively treat refractive errors like myopia, hyperopia, and astigmatism. During the procedure, our team utilizes advanced laser technology to achieve optimal precision as your vision is corrected, while minimizing the potential of any complications occurring. The surgery requires only a few minutes per eye, making it a relatively fast procedure with minimal discomfort, due to topical anesthetic eye drops administered preoperatively.
Limitations of LASIK
Although LASIK can treat common vision problems, it cannot correct presbyopia, since this is a condition affecting the inner eye lens. The procedure can correct refractive errors if this accompanies the presbyopia, but reading glasses may still be necessary to see up close. To correct presbyopia, EDOW offers monovision as a solution. Another potential limitation to LASIK is that with age the vision improvement may decrease, causing you to need additional help seeing clearly, such as glasses or further treatment. Results, however, are typically long lasting.
When you come in for your complimentary consultation, your doctor will educate you on the procedure, as well as discuss alternative options such as PRK, IOLs, or non-surgical solutions like glasses and contact lenses. Should you prove to be a good candidate for LASIK, a preoperative exam will be set up for your treatment plan to be fully customized.
For more information about LASIK eye surgery, please contact us today to schedule your consultation.