January Is Glaucoma Awareness Month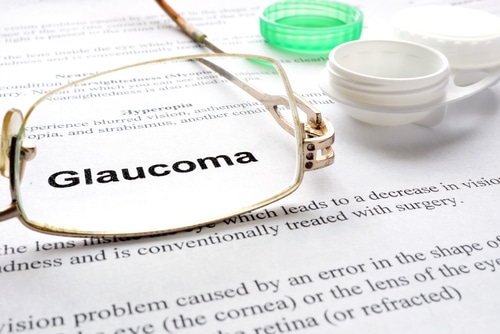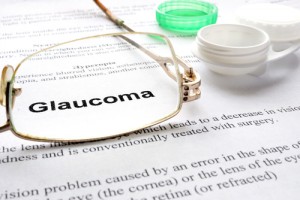 More than 3 million Americans – and 60 million people worldwide – suffer from glaucoma, many of whom don't even realize it. Even worse, these numbers are expected to keep rising in the future. With January being Glaucoma Awareness Month, our team at Eye Doctors of Washington is determined to help spread the word and inform people of preventive measures and treatment options that offer hope.
Although no cure exists for glaucoma at this point, there are advanced medications and surgical procedures that can effectively slow the disease's progress, helping protect your vision for the long-term. The best treatment for your needs will depend on the type of glaucoma you have, among other factors. Based on this information, your doctor can determine the most beneficial solution for your condition.
Throughout this month, EDOW will continue to create awareness and emphasize early detection for glaucoma. Since vision loss from the disease is preventable, it is crucial to catch the problem early on before it steals your eyesight with little to no warning. By scheduling routine eye exams, our eye doctors can help you maintain healthy eyes and clear vision.