Use Your MSA & Vision Benefits Before the Year Ends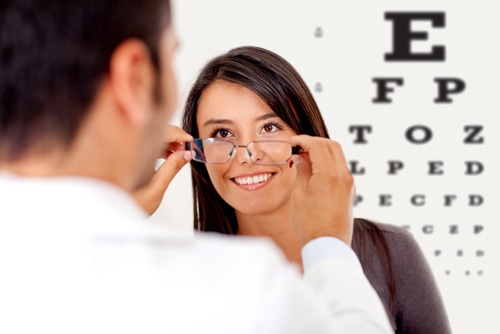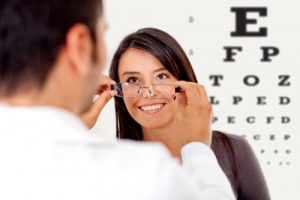 If you have vision insurance, does your annual deductible reset on January 1st? In most cases, any unused benefits or money you have leftover in a Medical Savings Account (MSA) will not carry over to the next year. This is why we are encouraging our patients to make use of what time they have left this year to get the eye care they need.
Although specific benefits will vary based on the plan, there are different ways you can potentially save on vision care – whether you are in need of a routine eye exam, new frames, contact lenses, or another solution. To make the most of your insurance benefits, you should educate yourself on what is partially or fully covered by your plan. Should you need assistance in understanding what is covered, one of our staff members would be happy to help you.
During your appointment at Eye Doctors of Washington, our team will help you find a treatment that works best for your budget and according to your insurance coverage. For more information about how you can take advantage of your insurance benefits, please contact us to schedule your next appointment.